The Repair Stem Cell Institute – the world's only Stem Cell patients' advocacy group – is your one source for the 100% Truth About Stem Cells.
RSCI's mission is to Educate, Advocate, and Empower you and your loved ones to make educated choices that improve the quality and longevity of your lives without invasive surgery or dangerous drugs!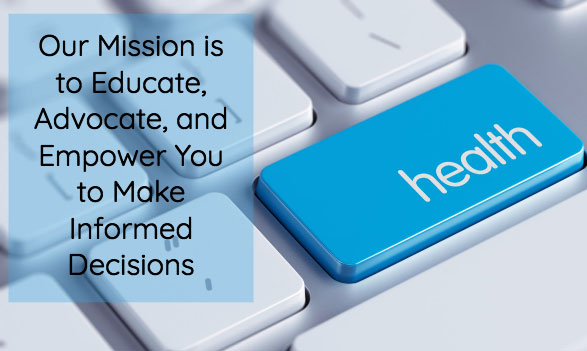 You can improve your health starting today.

If you suffer from any of the over 150 debilitating chronic conditions thought to be untreatable -- including Heart Disease, Diabetes, or Neurological Diseases – RSCI can help you by:
Presenting you with the most balanced, honest, and up-to-date information about stem cell research and treatment
Connecting you with the world's finest stem cell doctors at one of our many clinics worldwide, all of which meet the highest international standards
Providing you with 6 months of personalized, post-treatment advice from a well-known nutritionist.
For Immediate Information - Watch the video below:
Start the journey towards a better quality of life by diminishing the effects of your condition andliving a longer, fuller life than you ever thought possible.
Click Here
to start
your
journey.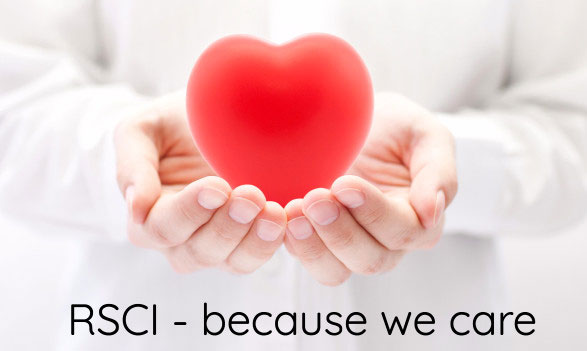 Take the next step and learn more by:
When all else has failed, Stem Cell Therapy can improve your Quality of Life!